2019 Swim Team Banquet Tickets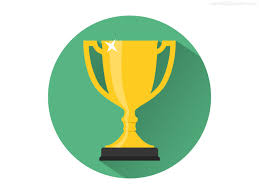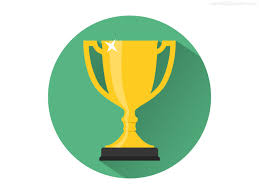 2019 Swim Team Banquet Tickets
2019 Swim Team Banquet
Saturday, July 27 at 6:00 p.m.
Celebrate another Fintastic Swim Season at the FMW Swim Team Banquet
Bring a dish to share!
A-M bring a SALAD or SIDE DISH
N-R bring FRUIT
S-Z Bring DESSERT
Guests will enjoy dinner followed by an awards ceremony and of course, swimming! Adults guests are $14 kids, $8. Swimmers are free! Please RSVP by July 24.
Pay by check? Leave your completed downloadable form and check in the COOPER folder at the guard station. Questions? Contact Lynn Cooper.
Don't forget your swimsuit! The pool will be open after the award presentation.
The Banquet is FREE for Swim Team Members and kids under 5