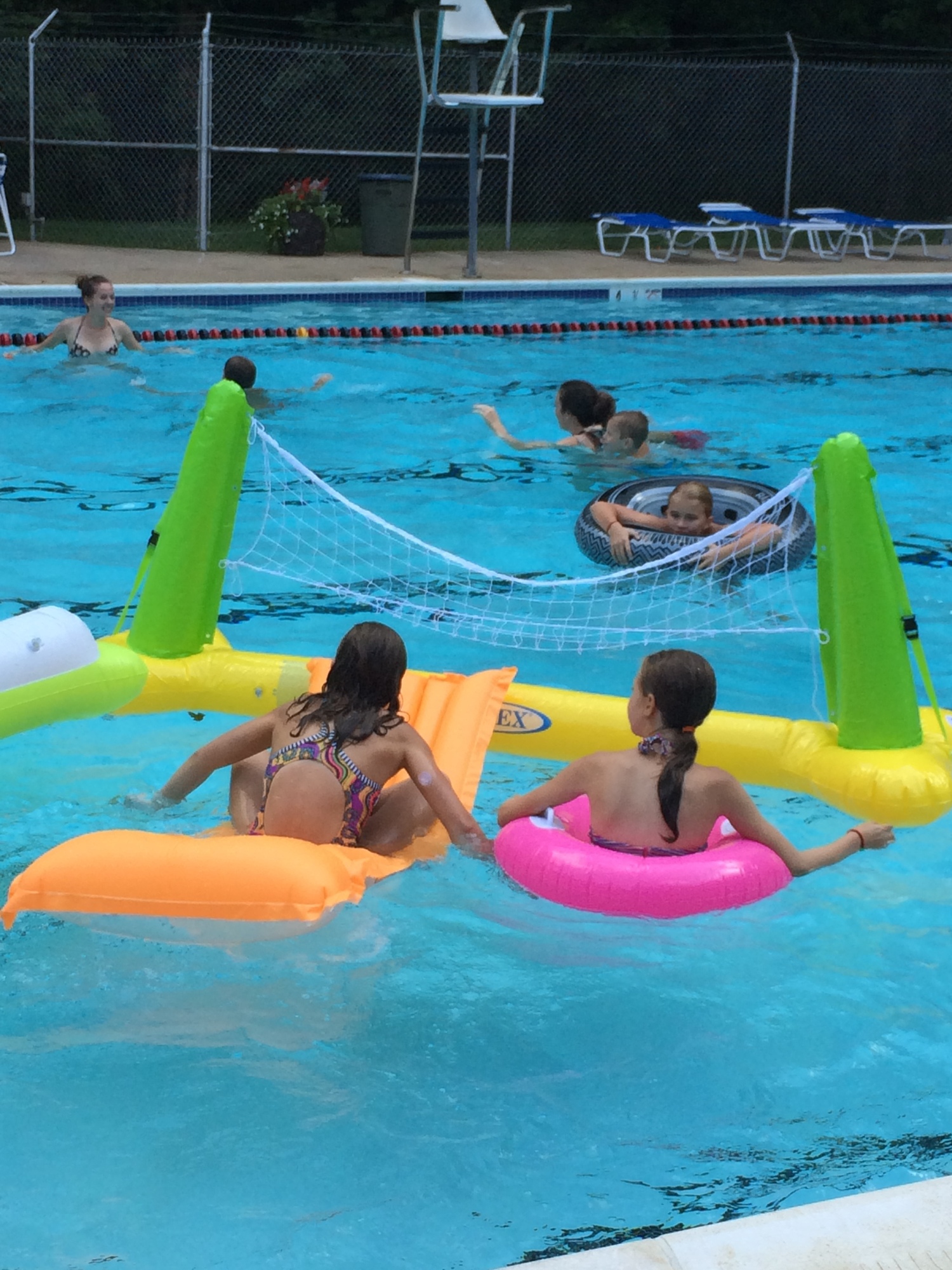 May 25 - June 14
Monday - Friday: 1:00 pm - 8:00 pm
Saturday - Sunday: 11:30 am - 9:00 pm
June 14 - July 31
Monday - Thursday: 11:30 am - 8:00 pm
Friday - Sunday: 11:30 am - 9:00 pm
July 4: Pool closes at 6:00 pm
August 1 - August 26
Monday - Thursday: 11:30 am - 8:00 pm
Friday - Sunday: 11:30 am - 9:00 pm
August 27 - September 2
Monday - Thursday: 4:00 pm - 8:00 pm
Friday: 4:00 - 9:00 pm
Saturday - Sunday: 11:30 am - 9:00 pm
Monday September 2
11:30 am - 4pm
In the event of inclement weather, we follow the policy established by NV Pools and the lifeguards in order to keep everyone safe.
If thunder or lightning occurs, the Pool Manager must close the pool immediately for 45 minutes and all individuals must vacate the pool deck.
You may also call the guard station at the pool at (703) 860-0628 for up-to-date information.
FMWST is a 501 (c)(7) nonprofit organization. EIN: 54-1039011.