The Mini-Fins Program
Our littlest of swimmers will get instruction through the Mini-Fin Developmental Swim Program. Mini-Fins is suited for children who can swim a half-length of the pool, but are not yet ready for the continuous full-lap swimming required for the Swim Team. Mini-Fins are coached by our staff and senior swimmers to develop the skills and confidence needed to take the next plunge!
Mini-Fin Swim Team Practice Occurs Monday - Friday, 10:45 - 11:15 A.M.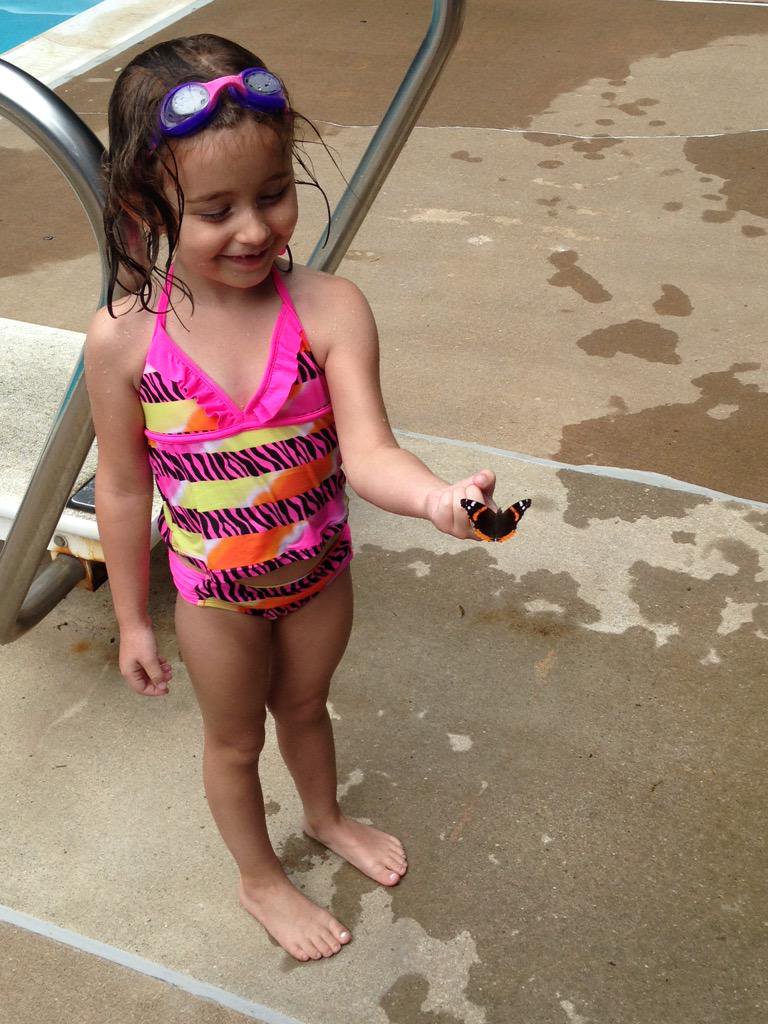 - Email the team reps: fmwreps@gmail.com.
- Cost is $150 and includes a team t-shirt, cap, and dinners at our Friday night pep rallies.
- Mini-Fin evaluations - TBD